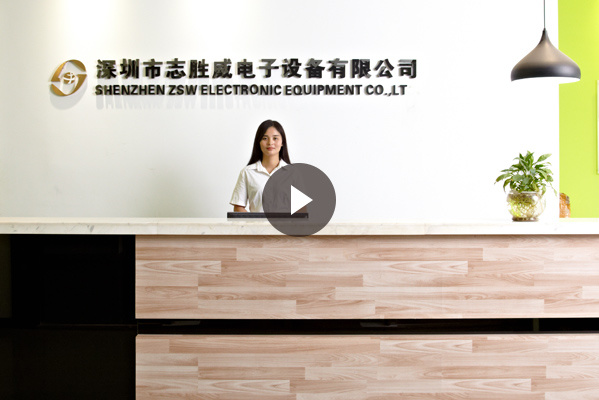 Zhishengwei Electronic Equipment Promotional Video

ZSW people adhere to the business philosophy of trustworthiness and ethics, with a persistent enterprising attitude, a rigorous and dedicated work style, a team spirit of concerted efforts, and always insist on ensuring that users are provided with high-end equipment and high-quality services that meet international quality standards and specifications. It has been recognized and favored by many well-known companies at home and abroad!
Copyright © 2023 Shenzhen ZSW Electronic Equipment Co., Ltd, All rights reserved.